This is NOT the Sabrina we remember from the 90's.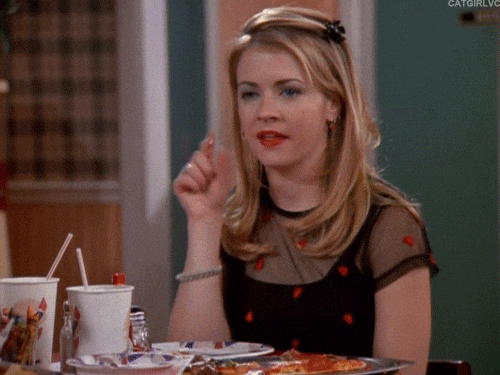 Long gone is the Melissa Joan Heart leading series about a witch coming into her own with two overzealous aunts, some freaked out friends a magic hall closet and a talking cat.
The new take on "Sabrina the Teenage Witch" comes from the recent comics that have been developing the last few years. And they are dark. And I mean really dark.
The executive producers from "Riverdale" are also working on the show. Not sure how the two are connected? Well, in the Archie world, Salem is just a town over from Riverdale. INTERESTING!!
The "Chilling Adventures of Sabrina" hits Netflix October 26th but if you want a sneak peak, watch the teaser trailer below!
Samantha Payne – Producer for Fresh Mornings 
Instagram : @samontheradio
© 2018 Corus Radio, a division of Corus Entertainment Inc.