'Tis the season!
Starbucks has released their new holiday cups. This year, instead of offending you with a simple, plain red cup, they gave you 4 festive cups!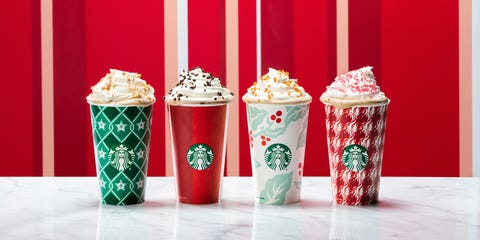 The far left Green and far right Red remind me of Grandpa Sweaters….LOVE IT
Now, if you're not a Starbucks drinker……YOU GOTTA FAKE IT TOMORROW AND GO IN!  because on November 2nd, the first 50 customers (at participating locations/ they don't have a list of which ones) will receive a free reusable red cup when you buy a holiday drink!
My Mom takes advantage of ANY FREE gifts, no matter what it is! We have 4 pairs of gardening gloves at home because a few years ago A local hardware store was giving them away to the first 20 people. WE DON'T EVEN HAVE A GARDEN!! 
This is my Mom when she heard Starbucks is giving away free cups tomorrow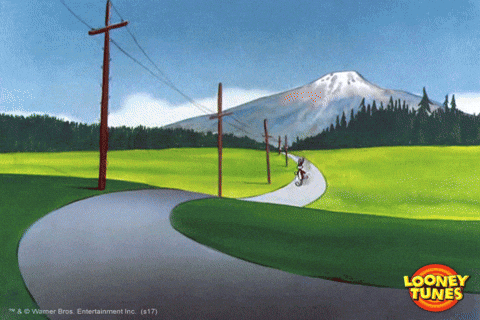 Joey Castillo – Weekends on Fresh
Twitter:@Unclejoeyy   Instagram: @Unclejoeyy
© 2018 Corus Radio, a division of Corus Entertainment Inc.