You're hosting a Christmas parry. You realize you're running low on booze, what do you do? You can't go to the beer store because it's closed on Christmas and Boxing Day….
NOT ANYMORE!
For the first time EVER in Ontario the Beer Store will be open on Boxing Day.
100 locations across the province, including 5 in Hamilton, will be open for 7 hours (10a-6p)
Hamilton locations: 
 282 Parkdale Ave. N.
 1111 Barton St. E.
673 Upper James St.
959 Fennell Ave. E.
150 Barton St. E
If you don't live in Hamilton, you can check which other locations are open here.
Merry CHUGmas to all and to all a horrible hangover !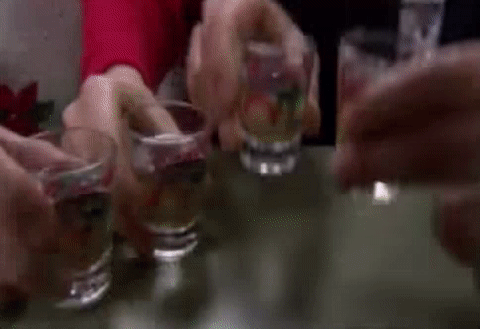 Joey Castillo – Weekends on Fresh
Twitter:@Unclejoeyy   Instagram: @Unclejoeyy
© 2018 Corus Radio, a division of Corus Entertainment Inc.