You can be a professional athlete, you can be a a millionaire, you can be a fully grown ADULT but your mom is always going to be your mom.
Rob Gronkowski (AKA Gronk) is a tight end for the New England Patriots and is headed to the Super Bowl on Sunday. Now, Gronk has been playing in the NFL for 9 years (all with the Pats) and not once has he given his mom a shout out on television. Sure he makes $9 million a year, is 29 years old, but he needs to say HI TO HIS MOM, OKAY. Ahead of this weekends big game, Gronk's Mom said she just wants one thing!!
So if you're tuning into the Super Bowl on Sunday… keep an eye out to see if Gronk got the message!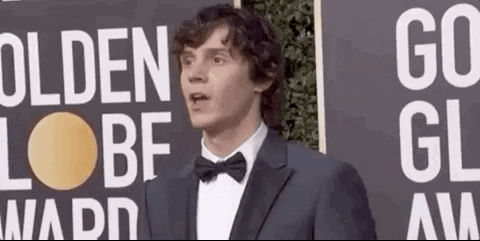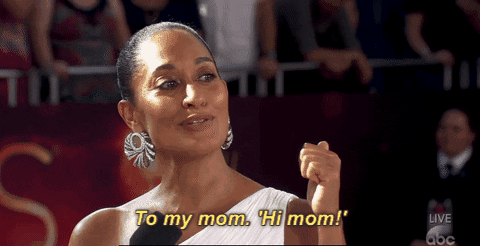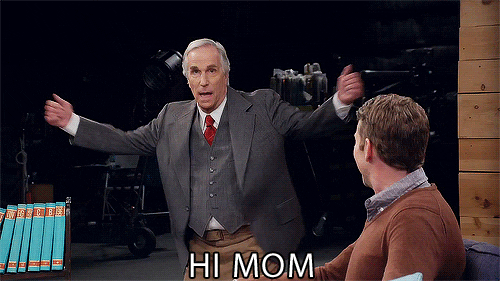 © 2019 Corus Radio, a division of Corus Entertainment Inc.