M&M's are dropping 3 new "International" flavours!
Mexican Jalapeno Peanut – Perfect mix of sweet and spice.
Thai Coconut Peanut –  A savory sweet taste inspired by the tropics of Thailand.
English Toffee – Self Explanatory.
These new flavours will be in stores sometime this week. The only catch? Only ONE will be permanent.
The International flavours are part of M&M's newest contest where you can win a trip to Mexico, Thailand or England by voting for your favourite flavour.
You can vote once a day either online or by texting the word VOTE to 84444. Voting ends May 17th and the Winner will be announced in August!
Buena Suerte! / โชคดี/ Good Luck!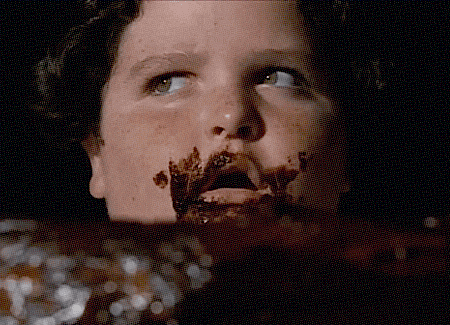 Joey Castillo – Weekends on Fresh
Twitter:@Unclejoeyy   Instagram: @Unclejoeyy
© 2019 Corus Radio, a division of Corus Entertainment Inc.