Have you ever wondered what your name would taste like?
Well, Julie McDowall can tell you. Early last week Julie tweeted out saying that she can TASTE names… as you can imagine, Twitter went crazy.
Julie has synesthia, which basically means she associates a taste with words. Synesthesia.com says, 'Synesthesia means to blend the 5 senses. Examples or synesthesia are seeing sounds in colors or touching smells."
So I tweeted Julie… and asked her what the names Leeanne, Toni & Kim would taste like.
Annnnd the proof that I wasn't just make it up!!
Here's a list of what Julie calls 'her greatest hits'! Make sure to check out her Twitter, @JulieAMcDowall, if you want to find out what your name tastes like!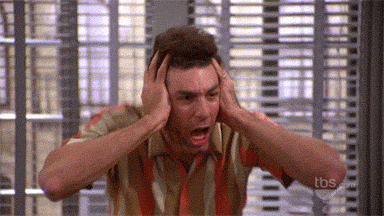 © 2019 Corus Radio, a division of Corus Entertainment Inc.