Tacos al pastor, frijoles and burritos is all I'm craving after watching this video! Maybe some winding and grinding too HAHA!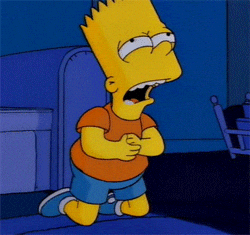 Cardi B and Bruno Mars' new music video for their song "Please Me" has an old school vibe to it as Cardi and Bruno spot each other in a Mexican style diner prompting them to start flirting with one other.
The video is straight up sexy! (which matches the vibe of the song) You'll get your Taco with a side of booty! The only thing I'm NOT a fan of? Bruno's stache! Take a look
Bruno Mars out here looking like a motorcycle cop about to write you a speeding ticket or a 70's porn star! Imagine this flirting with you at a diner!
Would you give him your number?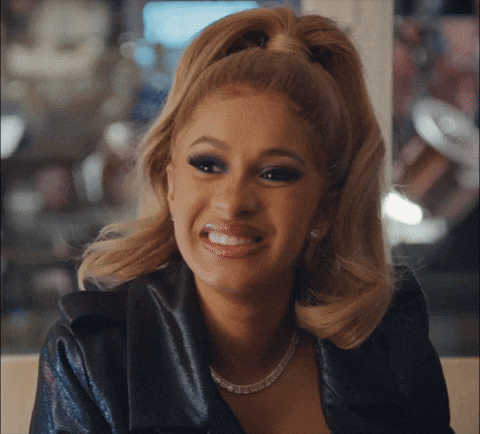 …..I probably would, his dance moves and voice make up for that stache haha
All jokes aside, the video is good, enhancing the sexiness and traditional R&B sound. You seem to agree because the video hasn't even been up for 24 hours and it's already the NUMBER 1 trending video on Youtube!!
If you love the song, Fresh will be getting all sexy because we'll be playing it on HEAVY rotation! Lots of babies may be made in Hamilton thanks to us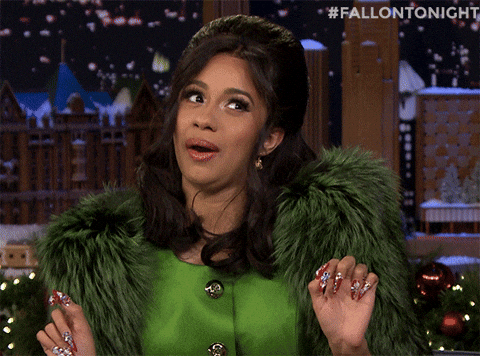 Joey Castillo – Weekends on Fresh
Twitter:@Unclejoeyy   Instagram: @Unclejoeyy
© 2019 Corus Radio, a division of Corus Entertainment Inc.