Getting paid to sit and eat chocolate…there's no way that's a real job right?
WRONG!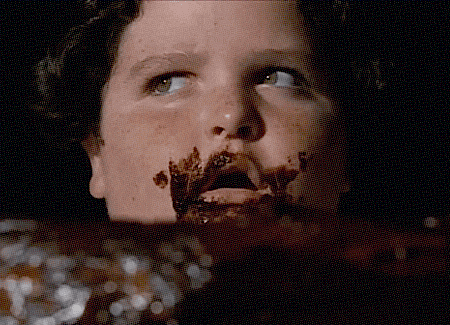 In the U.K., Mondelez International, the parent company of Cadbury & Oreo is hiring a Part Time Chocolate Taster! They're offering to pay you just over $18 Canadian for you to taste chocolate for 7 1/2 – 8 hours a week and give objective and honest feedback.
There's no experience needed because they will train you! The only thing you do have to have is a good vocabulary to clearly "describe products and aim in the discrimination between products'.
Me trying to read a thesaurus: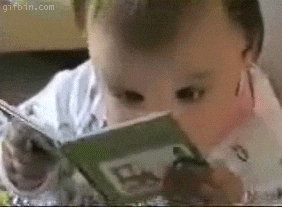 If you'd like to see the job posting and seriously apply click here.
Joey Castillo – Weekends on Fresh
Twitter:@Unclejoeyy   Instagram: @Unclejoeyy
© 2019 Corus Radio, a division of Corus Entertainment Inc.