You can get Jays tickets for the same price as your beer????
Yup.
(Yes, Blue Jays beer is that expensive)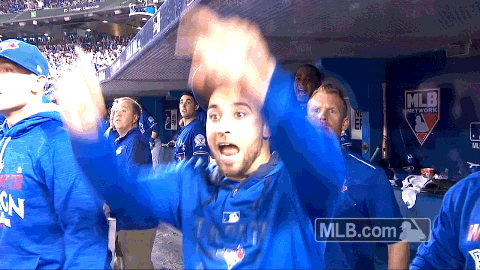 If you don't have plans to head up North this Canada Day Long Weekend then take in a Blue Jays game with the family!
In honour of Canada's 152nd birthday Jays tickets will be sold for as low as $15.20
*These prices are ONLY for the Canada Day weekend series against Kansas City*
You will have until 9pm tomorrow (Wednesday) to take advantage of the Canada Day Flash Sale.
To order your tickets, visit bluejays.com/canflashsale
Joey Castillo – Weekends on Energy
Twitter:@Unclejoeyy   Instagram: @Unclejoeyy
© 2019 Corus Radio, a division of Corus Entertainment Inc.