The London premiere of Disney's The Lion King was this past weekend and was attended by the Duke and Duchess of Sussex!
While at the premiere, Prince Harry and Meghan Markle met and chatted with Beyoncé (the voice of Nala in the movie) and her hubby Jay-Z who was also in attendance. They hugged and apparently talked about Royal baby Archie.
Meghan has been a fan of Beyoncé for many years, often referencing her on her previous Instagram account. And Beyoncé and Jay-Z famously paid tribute to Meghan Markle during their acceptance video for Best International at the Brit awards this year.
The Lion King opens in theatres Friday, July 19th!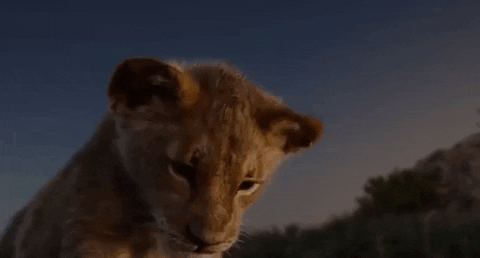 © 2019 Corus Radio, a division of Corus Entertainment Inc.